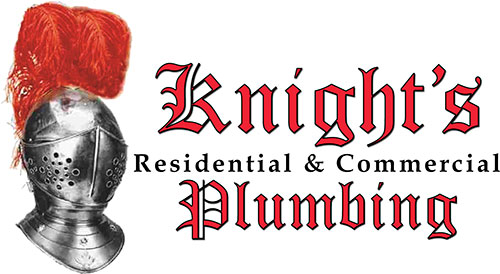 Welcome to my new website and my new blog! I'll be adding specials, promotionals and new information so you'll want to visit often.
Some areas of interest on our new website are:
A thourough listing of the areas we service
A handy, searchable index of our available services.
The Knights Plumbing Blog
Reviews Of Our Services
...AND MUCH MORE!
So, come take a look and give us a call. Then, you'll know why our customers rate us their #1 Bay Area Houston Plumber...
Our work is %100 SATISFACTION GUARANTEED.